How To Clean When Your Home Is For Sale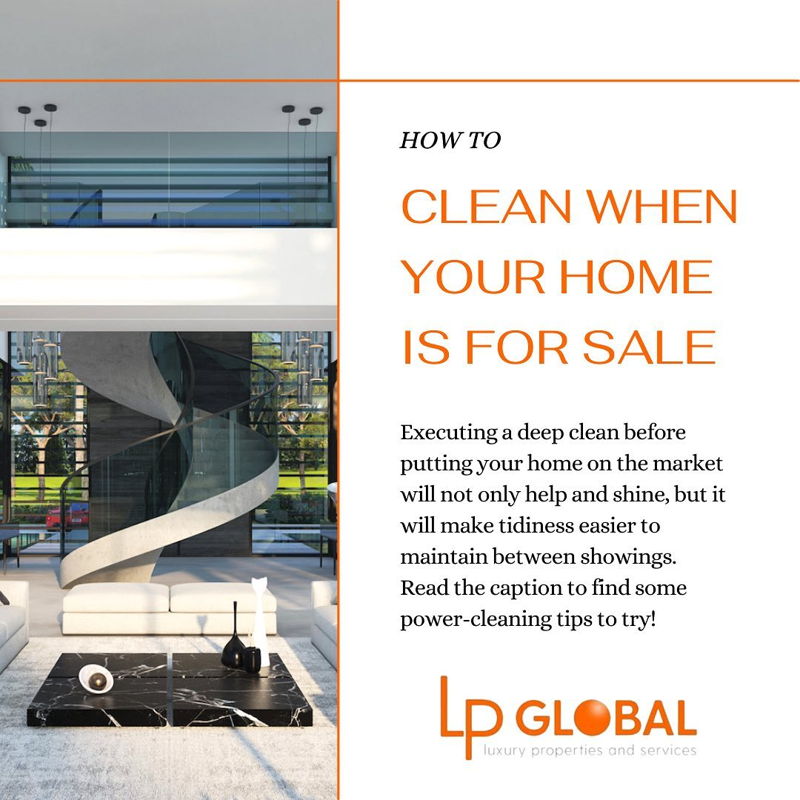 ✅ Clean Windows Make a Huge Difference.
✅ The Refrigerator Is The Most Common Source of Kitchen Odors.
Check the drip tray under the refrigerator and flush out standing water from defrosting.
✅ Think Outside The Home.
Wipe down your front door, give the rug a good shake or vacuum, and make sure no dust or dirt has accumulated on your outdoor furniture.
✅ Target The Bathroom.
✅ Make Your Bed Better.
✅ Wash The Walls.
Contact Form
For more information please fill out the form below