Buy
Rent
Sold
Home Valuation
Discover Signature Collections
The most exclusive listings for you
For Sale by LP Global
Price Range: $349k - $849.9k
The Wave For Rent
Price Range: $2.7k - $4.6k
Miami Areas
Search for all Miami neighborhoods for the best area that suits your lifestyle.
The Power Team & the Owners of the LP Global Realty.

Our innovative marketing ideas, negotiating skills, and over 25 years of experience in sales and delivering exemplary customer service are crucial to creating long-lasting relationships with our clients.

As your Real Estate experts, we are dedicated to the success of assisting you in all of your real estate transactions. We will provide comprehensive lists and updates of all available listings offered in the Miami, Sunny Isles, Aventura, Hollywood, Ft. Lauderdale area. With our extensive knowledge of Miami Condos, Luxury Properties, and Residential
Real Estate, you can be assured that you will be given all the tools, guidance, and knowledge to make an informed decision about your Miami Real Estate purchase or sale.

Our impeccable nego...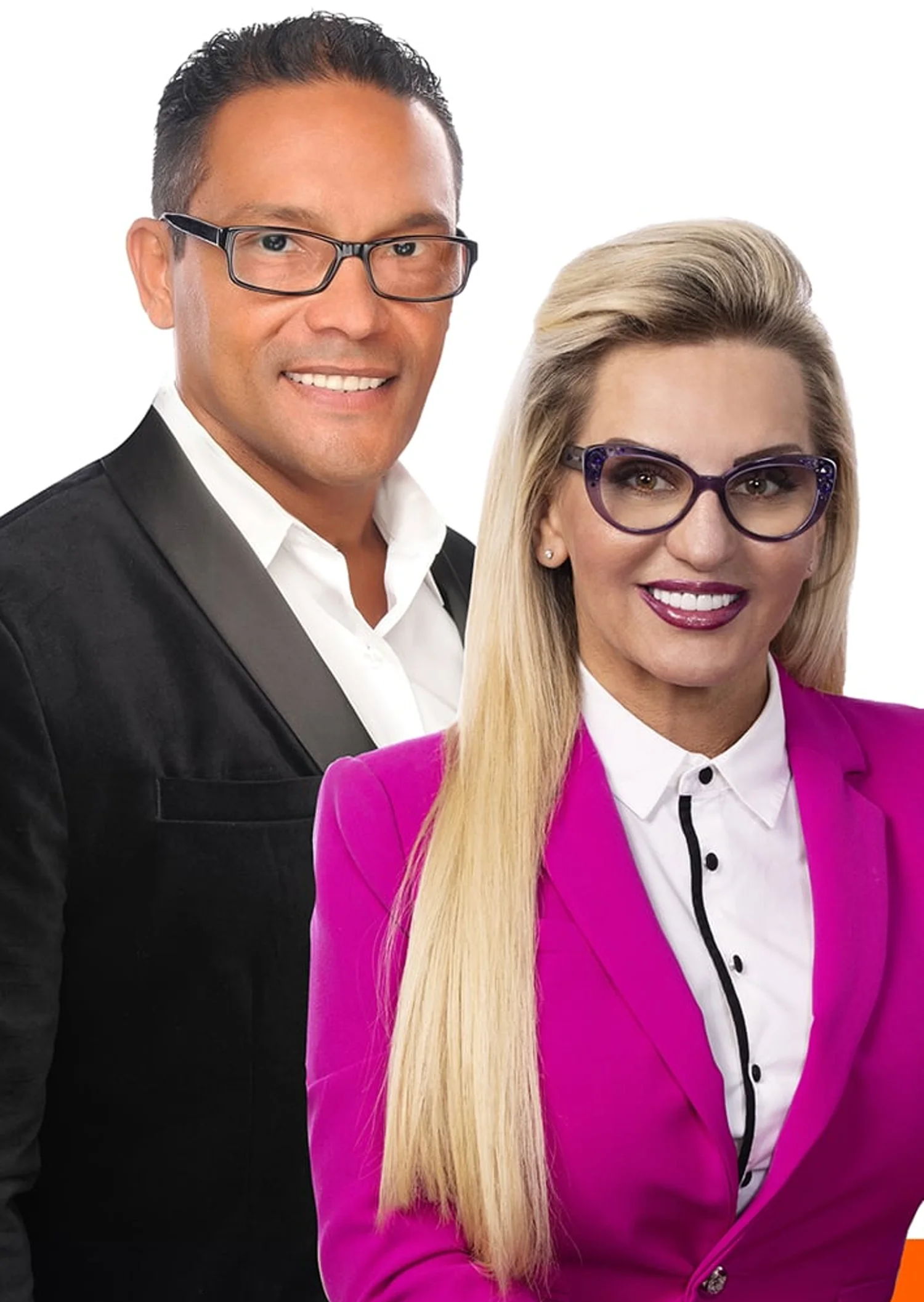 Featured Stories
The most valuable stories you don't want to miss